News
Don't miss out! Get up to the minute updates of what Unseen Line Films and the Hope Restored project are currently doing.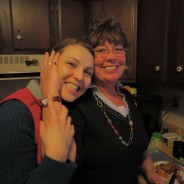 Christa Hubbard and her mom preparing a much needed meal for the production crew, which is essentially feeding a small army. Thank you so much for the sustenance while enduring long hours in front of the camera!
We can feel the love! MacKenzie and Jessica Maher enjoying a sisterly hug at a local Colorado restaurant after a long day of filming!
Functional Neurology is in the limelight! Dr. Carrick is treating Sidney Crosby from the NHL Penguins team. Great exposure for life changing Functional Neurology!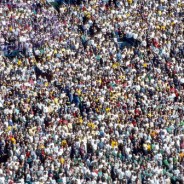 We have been able to document tens of thousands of people who have seen at least the trailer for Hope Restored: Functional Neurology Serves Humanity since t's premiere in May. Changing the world one person at a time. Help spread the word!
If you aren't familiar with what Gyro Stem is doing for vestibular stimulation here is a great clip of Dr. Carrick being featured on CBC Canada regarding head injuries and the Gyro Stem.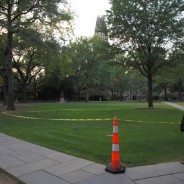 Tim Peterson ponders what life might be like as a Yale student. The only thing standing in his way was the pylon…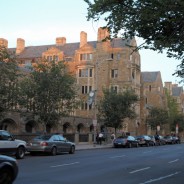 A beautiful shot of the landscape and sun reflecting from the college dorms at Yale University.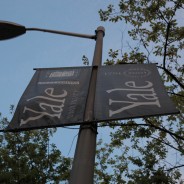 The crew came here to interview Dr. Lynn Carlson.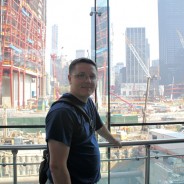 George Shubin paused a moment, not only to pay tribute at ground zero, but also for a photo opp. Not often you catch him on this side of the camera 🙂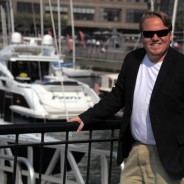 Tim Peterson enjoys a long walk off a short pier in New York City's Battery Park.