News
Don't miss out! Get up to the minute updates of what Unseen Line Films and the Hope Restored project are currently doing.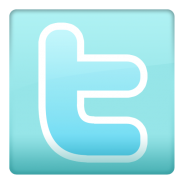 Not only are we staying in the loop with the blog on this site, but Facebook and Twitter as well! We want to keep you informed with all of the available social media mediums.
Log on and follow our tweets!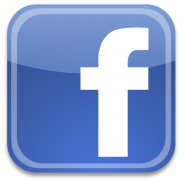 Stay in touch via Facebook and give us the thumbs up!  Tell all of your family, friends and coworkers to like us to stay informed with what Hope Restored is doing!
http://www.facebook.com/pages/Hope-Restored-Functional-Neurology-Serves-Humanity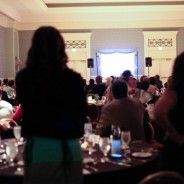 Thank you so much for the Clinicians and family who attended the symposium in Orlando and viewed the premiere! And for those who have ordered already, thank you for helping to spread the word! Copies are coming to you shortly!!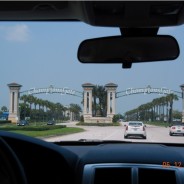 We have arrived at the Omni at Champions Gate to attend the Functional Neurology conference put on by the F.R. Carrick Institute, and debut the film for the first time! All who are attending, thank you for watching, and we look forward to you following along in the journey of Hope Restored: Functional Neurology Serves Humanity.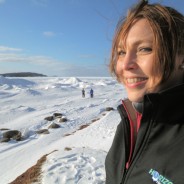 Take a look at frozen Lake Superior right behind Christa Hubbard's smile!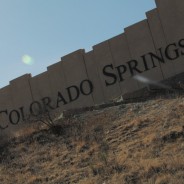 As the crew entered Colorado Springs, we were welcomed by this monumental sign!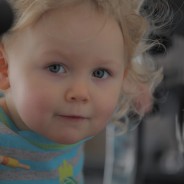 Tessa Hubbard, daughter of Christa Hubbard, momentarily paused from her toys for the beautiful photo.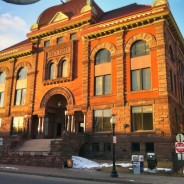 The historic City Hall in Marquette, Michigan at the far north end of the Upper Peninsula!
AND ACTION! George Shubin shows us how important it is to take quality video and ensure we bring you important information!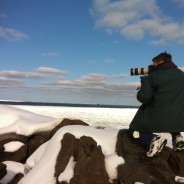 George Shubin taking scenic photos on Lake Superior.